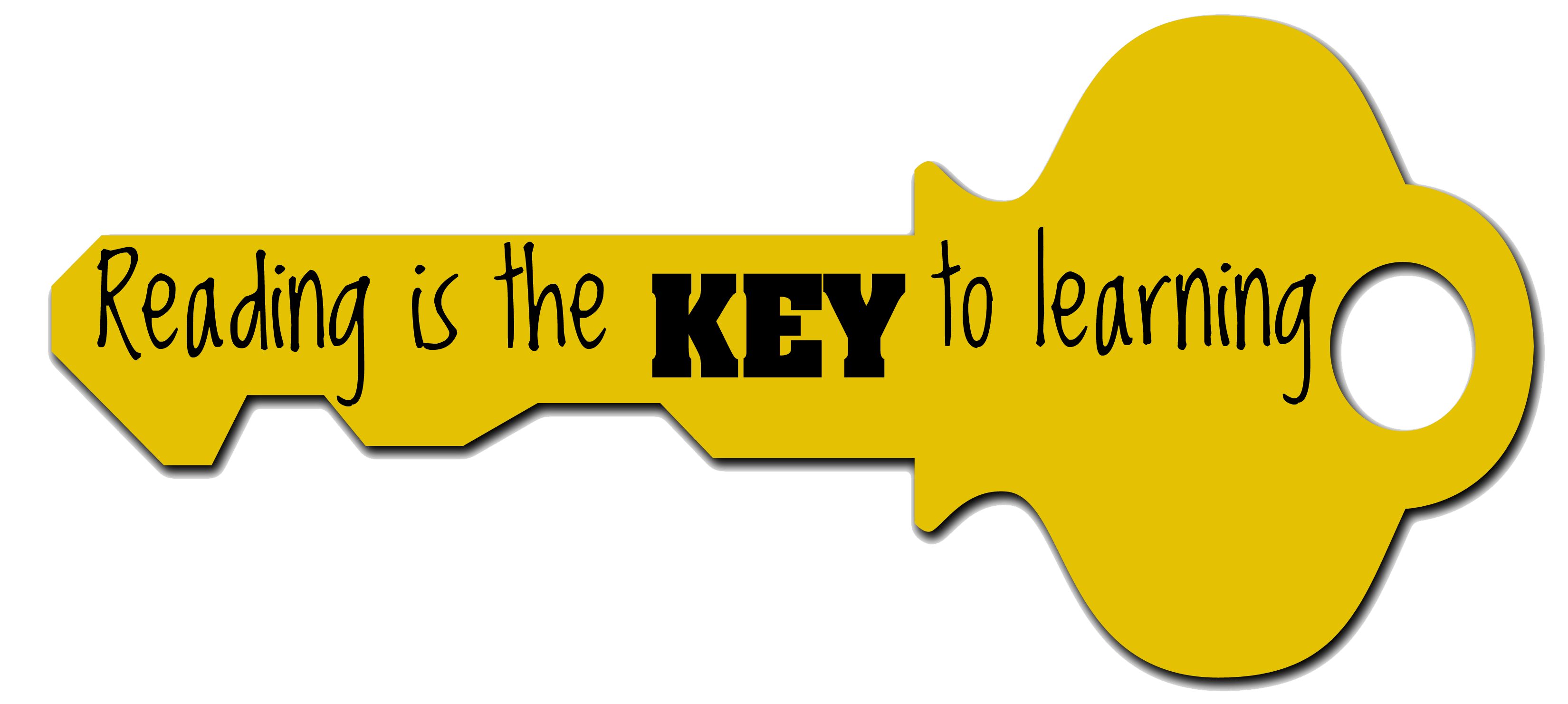 An important part of our culture is learned and transmitted through the books, but not all books have the same value. The classic books are those that previous generations have considered masterpieces.
There are 1,629 ebooks in the database
A classic is a book that has never finished saying what it has to say.
There is a great deal of difference between an eager man who wants to read a book and a tired man who wants a book to read.